Campaign Optimization with AI
Campaign optimization with AI enables you to receive budget allocation for the most efficient outcome of your campaigns.
Curious how much you can optimize your campaigns?
Get a Free Demo and learn more!
Problems that
Marketers face today
Keeping a transparent overview of marketing performance is hard.
Cross-channel campaign management is complex and time-consuming.
Allocating budget wisely is very demanding.
Solution provided by Nexoya
How does it work?
Analysis
Analysis of data from
all connected tools
Data
Data normalization
Predictions
Prediction for the next
time period
Proposal
Proposal for an optimal
budget allocation
Adjust
Adjust the
budget proposal
"Thanks to nexoya, we gained insights for efficient budget distribution across various channels and as a result, got advice on how to optimize campaign budgets in order to improve our goal achievements by 24%"

Mattia Lovallo, Digital Marketing Expert, Generali
Other Product Features
Trusted by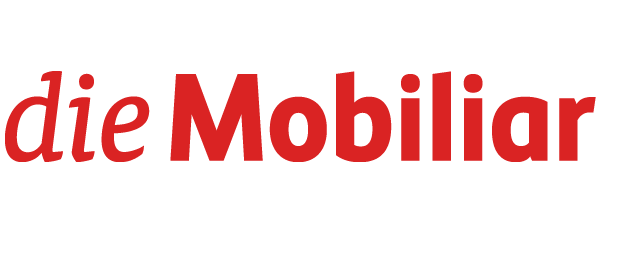 Get the most out of your marketing efforts!
Get a Demo from one of our experts.