Get your Free Marketing KPI handbook
KPIs are the metrics that help to enhance, optimize and analyze marketing performance.
Want to read it? Download the handbook for free!
This Marketing KPI handbook includes:
17 Marketing KPIs explained in detail and divided into corresponding customer journey stages.
How to choose the right KPIs for tracking.
Customer Journey & Marketing Funnel explained.
Common variations of KPIs and KPI formulas.
Tips on how to become more data-driven.
This Marketing KPI book is designed for:
How can this Marketing KPI handbook help you?
Thanks to KPIs, Marketers can efficiently measure the performance of their marketing campaigns. Understanding each KPI definition, usage and combination with other KPIs can help marketers to be more data-driven and act upon the data. Especially with the growing amount of channels as an example, the definition of a "click" can vary. By better measuring your KPIs, you identify those parts that might be responsible for losses or inefficiencies.
Therefore, it is crucial to understand which KPIs to track and look at and what it means. Nevertheless, marketing is a wide-spread discipline that is characterized by the vast diversity of various KPIs. You'll find also information about how an Impression is a difference in Google and Facebook to really understand what you measure and compare.
Other Free Resources
With this free Digital Advertising Trend Report you can get insights into the market. Download it now!
With this free CMOs Toolkit you can identify your competition, evaluate attributes and uncover objectives. Download it now!
With this Cross-channel marketing template marketers can have a bettter understanding of their campaigning. Download it now!
Do not miss to check out the Modern Marketer's resources gallery here.
Trusted by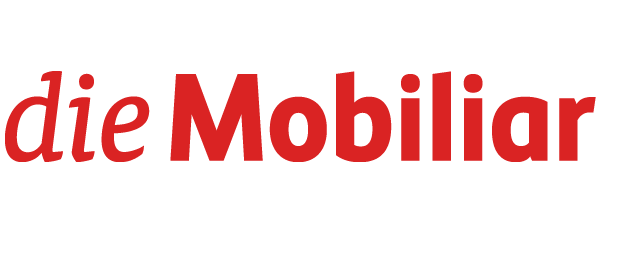 Do you need help with your KPIs?
We can give you an overview of integrations in one platform & export support.